Hipsterdom
Hipsterdom is an illustrated satire on millenial culture and the clichéd urban neighborhood. This modern nostalgia project catalogues the quintessential day in the life of a hipster community through ten complex scenes. Equal parts "Where's Waldo" and "Portlandia", the series resonates with any urbanite and tasks them with discovering the nuances of this cultural phenomenon from a critic's perspective.

Below is a display of the initial scene with it's introduction. Also included are a few full-spread example scenes and color samples.


Scene 2 - The Market (Full Color Sample)
Scene 1 - Introduction
Scene 1 - The Cafe (full-spread illustration)
Scene 1 - Postscript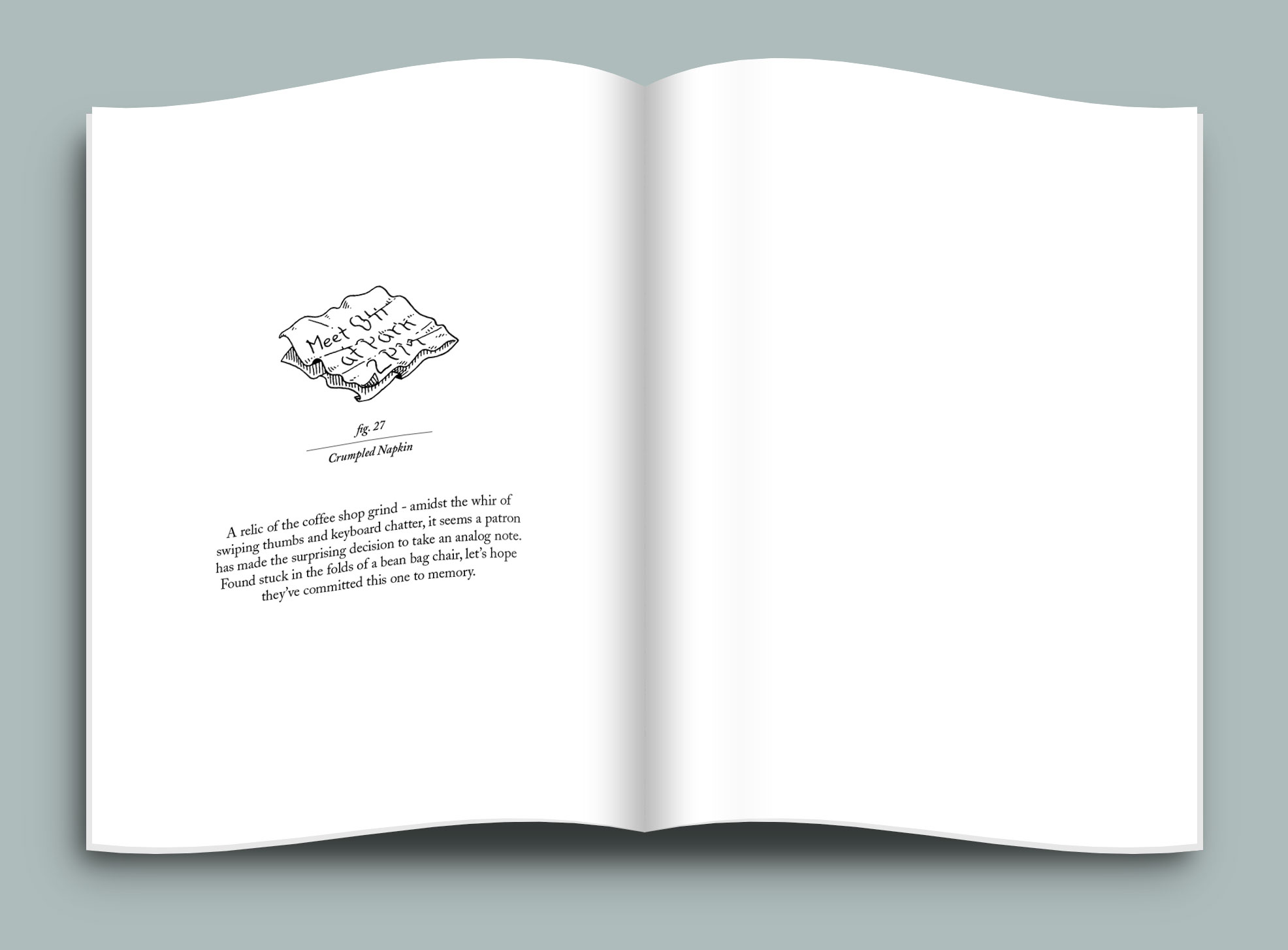 Scene 1, 3 & 6 - Introductions
Scene 1, 3 & 6 - Postscripts
Scene 10 - Color Sample
Scene 3 - The Thrift
Scene 6 - The Workout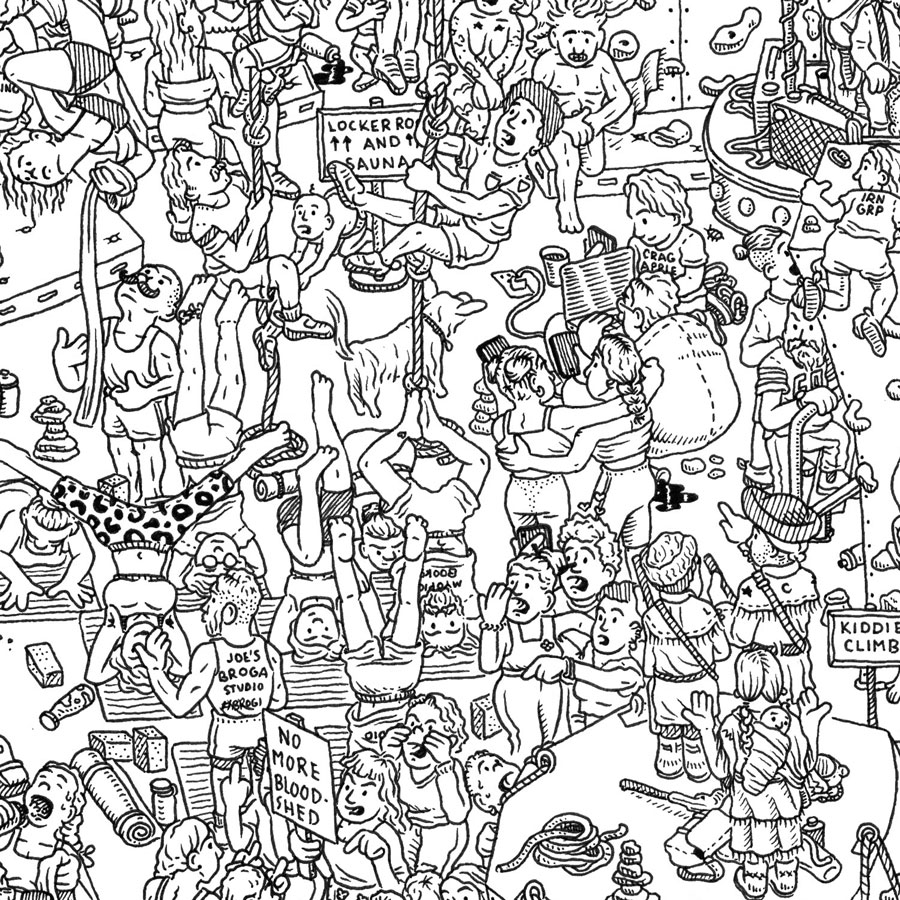 Scene 10 - "The Nightcap"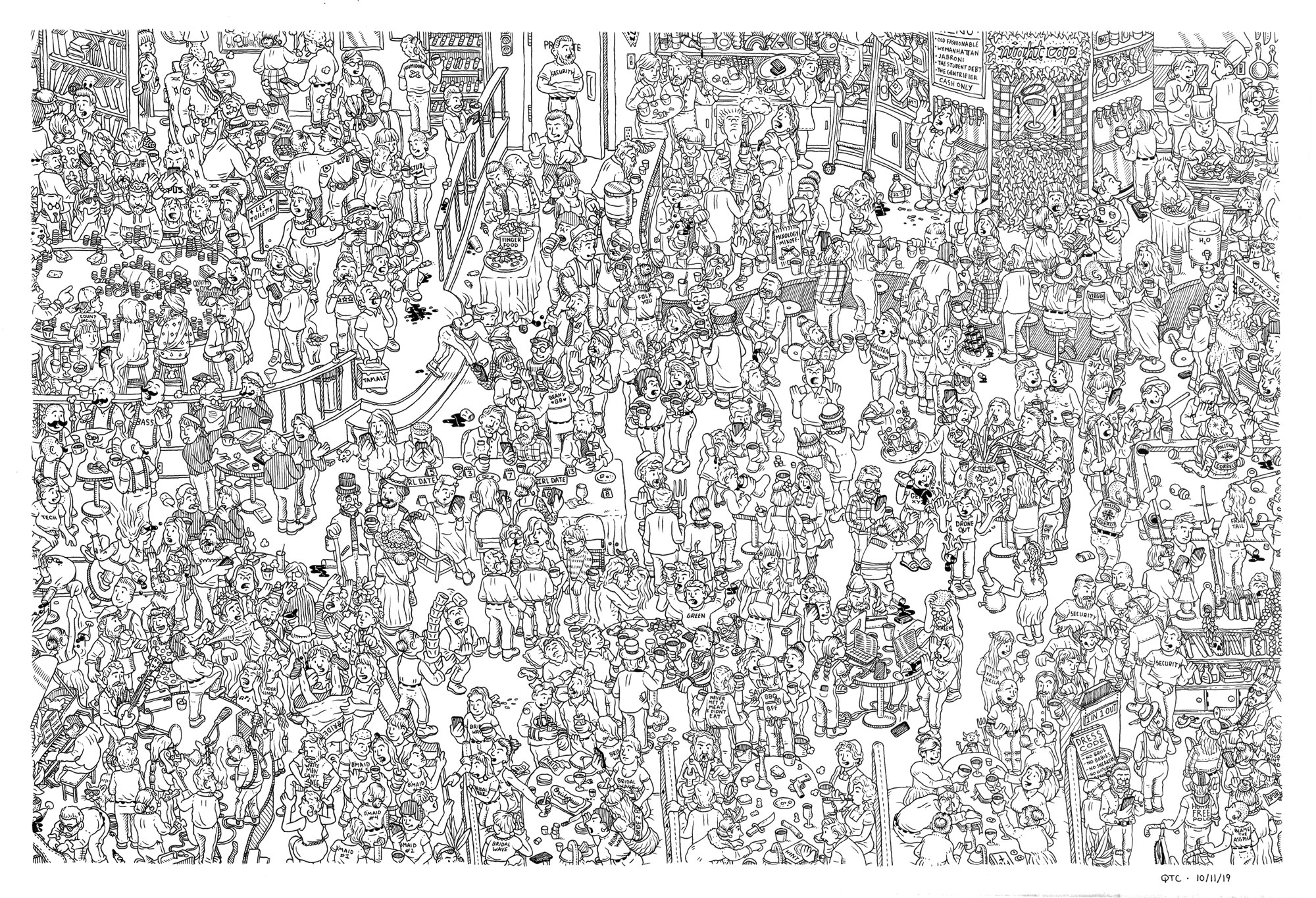 All illustration & text are the property of Quintin Caldwell and are not to be reproduced outside this page.