Innovatank
Innovatank is a revolutionary educational platform that digitizes case competitions around the globe. The platform is designed to host both international events and direct challenges from businesses. By giving users access to real-world problem-solving experiences, Innovatank aims to dismantle the barriers to employment that traditional education institutions impose. An ongoing project, the ask has grown from initial brand development to digital interface and experience design.

Scope:

Brand Development
User Interface
User Experience
Illustration
Animation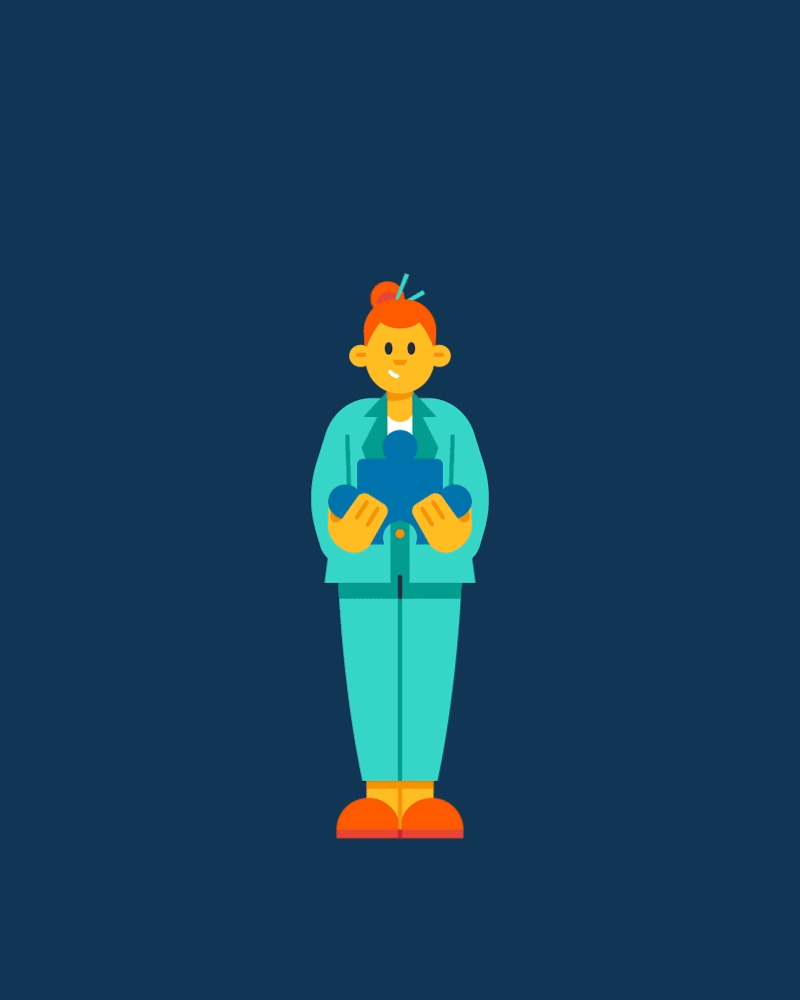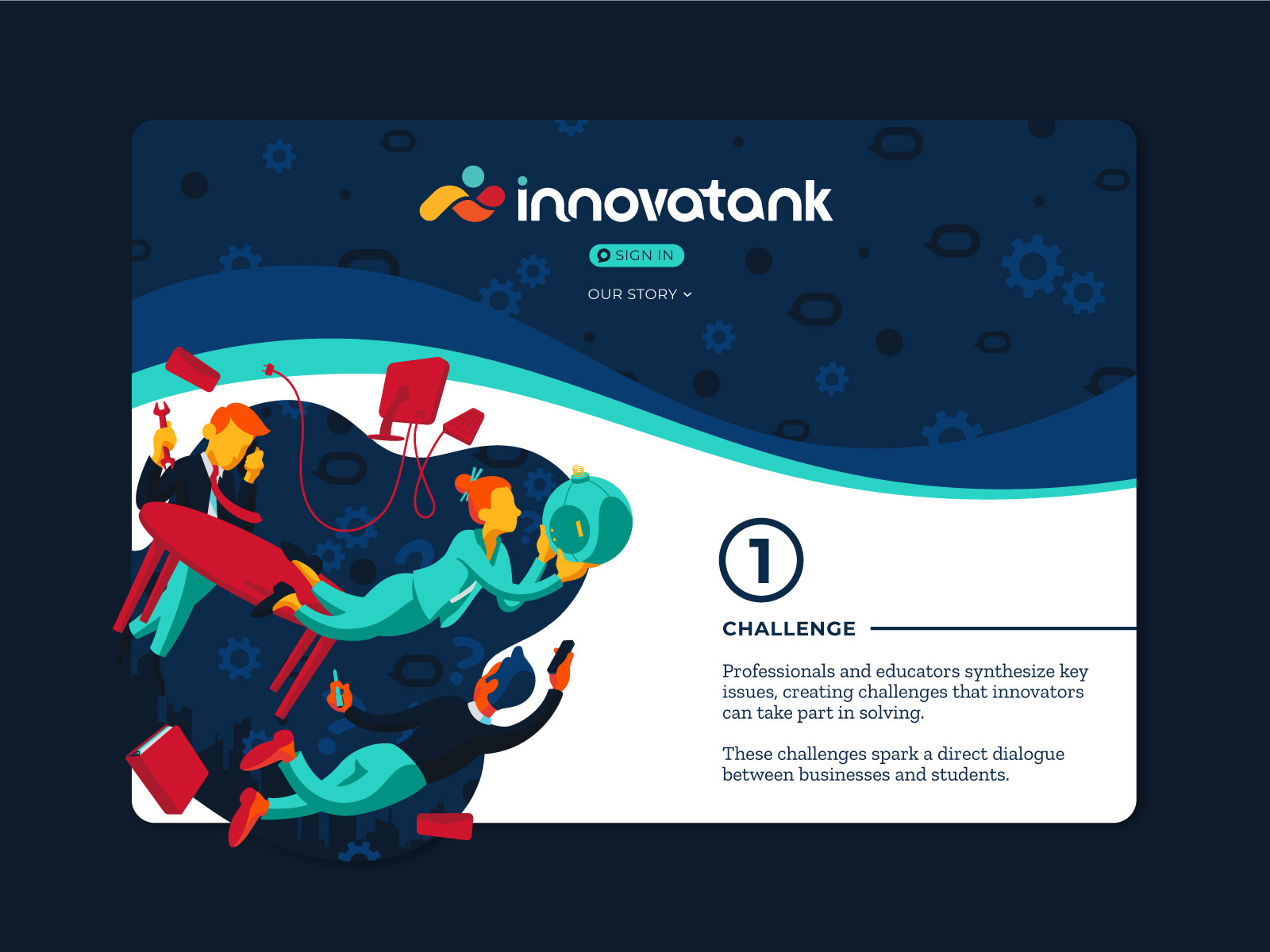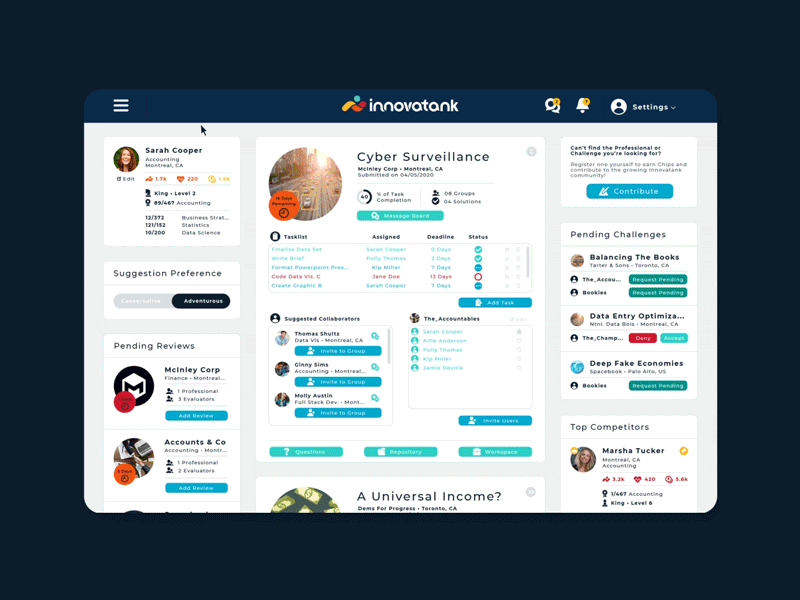 d&D Manba
d&D Manba is a quality French-Canadian peanut butter line with deep roots in Haitian culture. While the product line expands into new creative avenues, the craft and vibrance that is core to the brand firmly remains. For the Haitian diaspora living in Canada and beyond, the peanut butter is a reminder of home. For anyone else, it's a delectable opportunity to explore a new world.
Scope:

Brand Development
Packaging
Illustration
Animation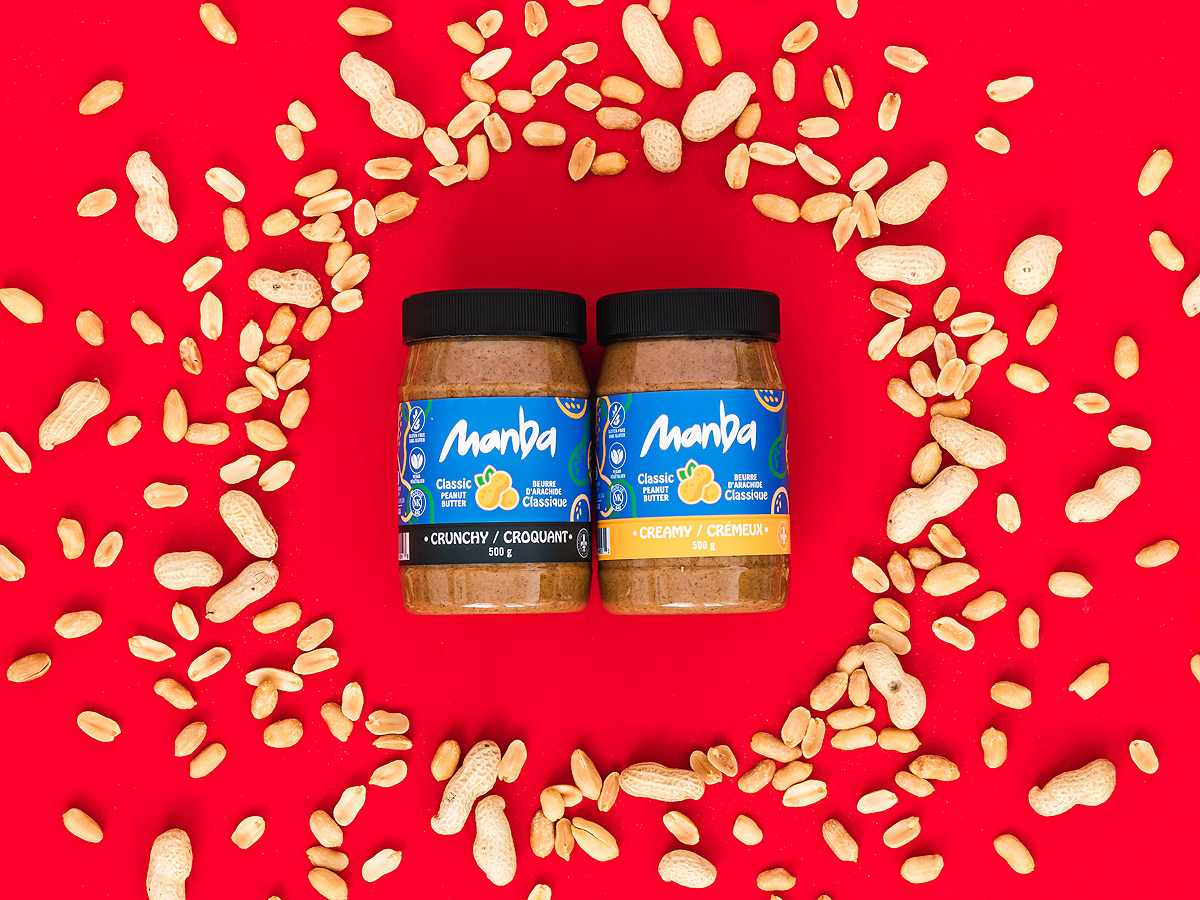 Kythera Family
Kythera Family
is a cultural and historical archive system which connects the island of Kythera with its diaspora. The web platform is utilized by Kytherians all over to the world to discover the island's history and find Greek ancestery. Blog entries and chats can be conducted by anyone for free. The platfom has archived thousands of documents that are easy to explore.
Scope:

Brand Development
User Interface
User Experience
Illustration
Animation
Steve's Clothes
Steve's Clothes began in 1972 as a one-man travelling thrift store. With an undeniably eclectic nose for style, Steve, the company's namesake, would pore over regional flea markets before pedalling his curated collection across CUNY campuses. With the opening of a brick and mortar in Upsate New York, the store needed a revived brand as unique as its founder and as vibrant as his collection of clothes.

Scope:

Brand Development
Type Design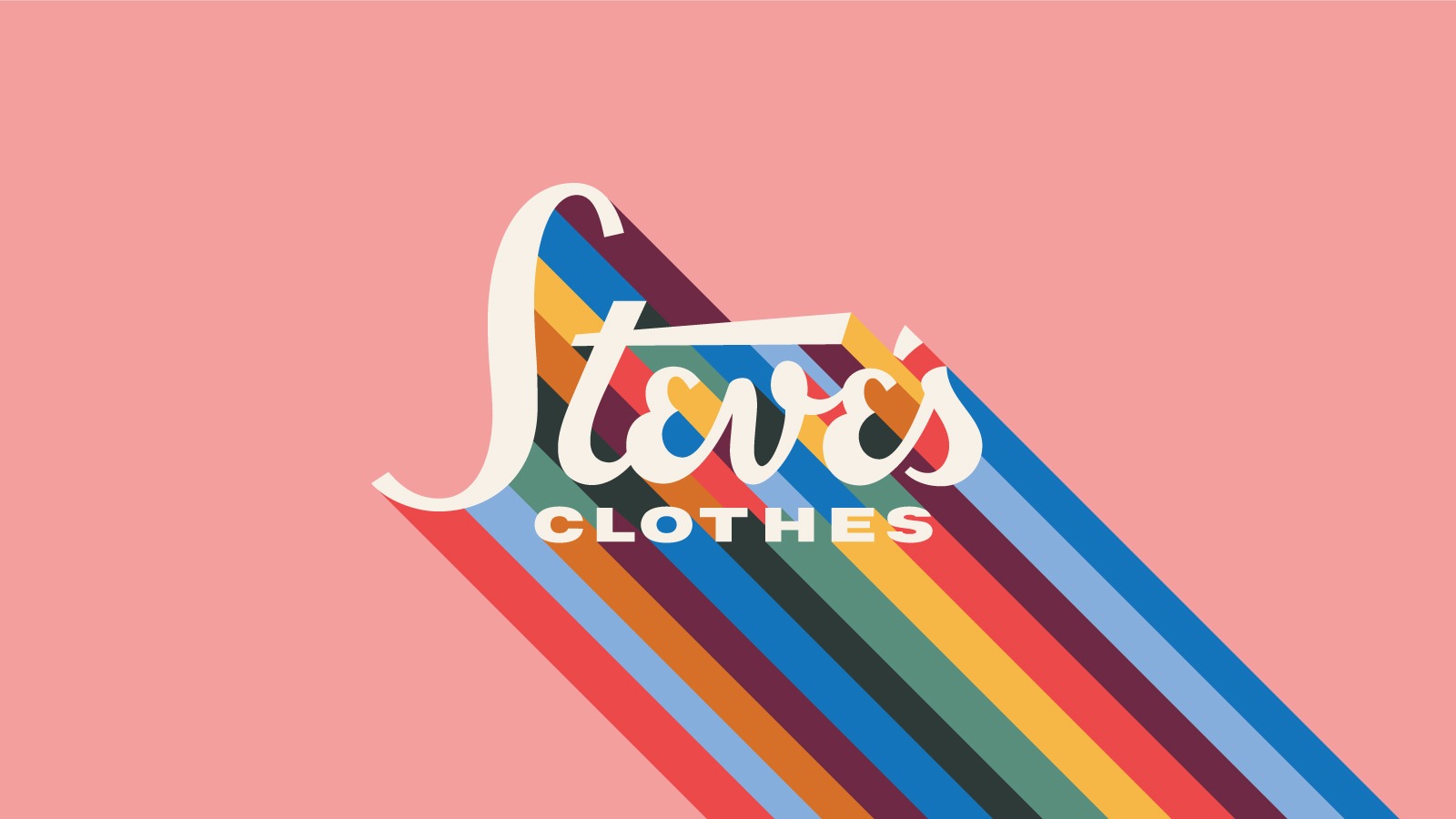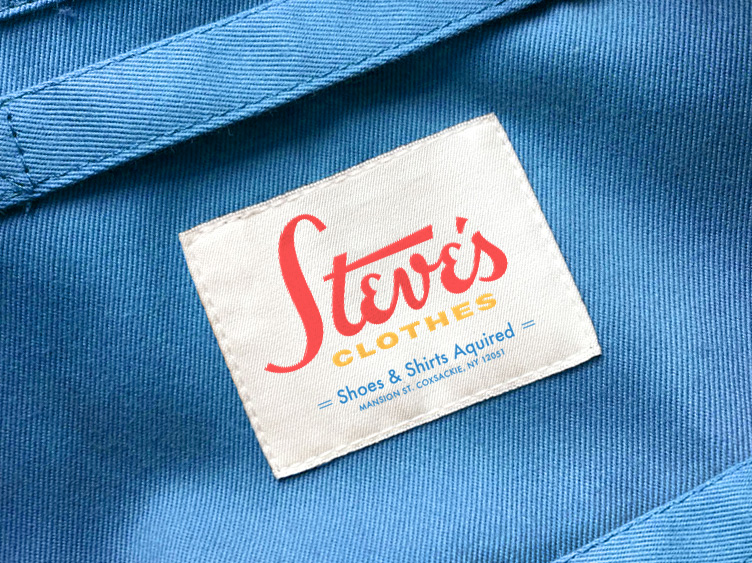 Climax
Cooperative
Climax Cooperative is a one-acre produce farm tucked into the northern Catskill foothills. Founded in 2016 as an agrarian retreat from Walden's pond, the farm services the greater New York state with a full range of vegetables as healthy and natural as the soil itself. Like a vine-ripened tomato, the branding is both organic and bucolic, harking back to a time when our food was sourced just up the road.

Scope:

Brand Development
Marketing
Illustration